Embracing Sustainability: Introducing our Single Material Recyclable Pouches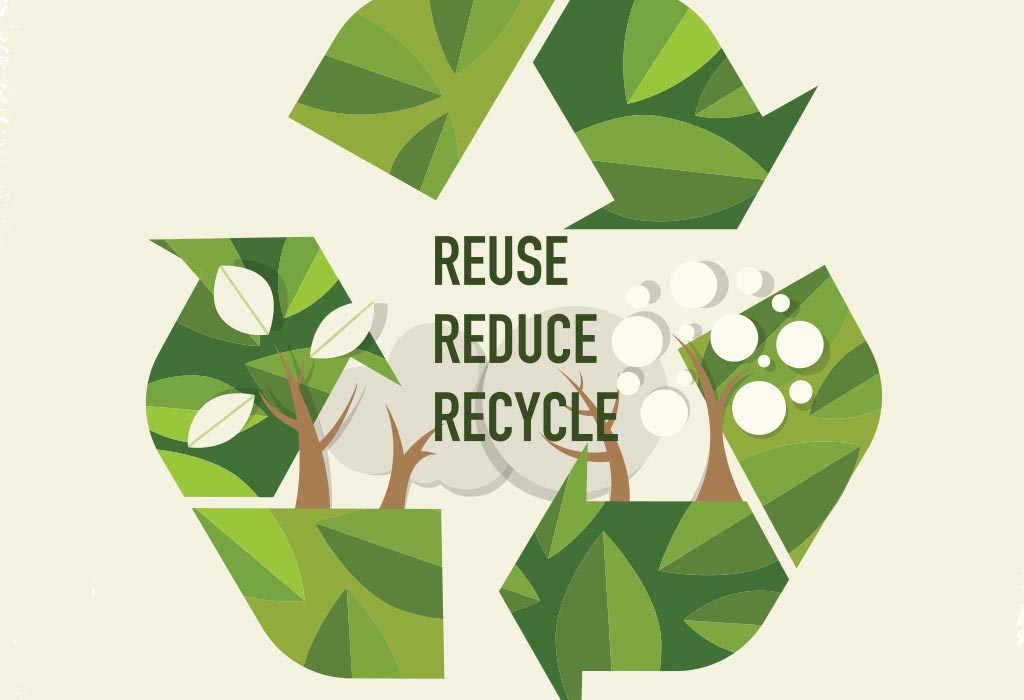 At VIVO PACKAGING, we understand the importance of striking a balance between practicality, aesthetics, and environmental sustainability. That's why we're excited to introduce our single material recyclable stand up pouches, a revolutionary leap towards a greener future for packaging. Crafted from high-barrier PE-PE films, these pouches encapsulate the essence of our mission – to provide quality packaging solutions that prioritize both the environment and our customers' needs.
**The Power of Polyethylene (PE)**
Our stand up pouches are constructed entirely from Polyethylene (PE), a material renowned for its recyclability. In contrast to traditional multi-material packaging, which poses a significant challenge in the recycling process, our pouches' single-material structure streamlines recycling, making it easier to divert these materials from waste streams and repurpose them into new products.
**High-Barrier Protection, High-End Quality**
At VIVO PACKAGING, sustainability doesn't mean compromising on quality. Our pouches feature a high-barrier design that effectively safeguards the contents from external factors such as moisture, oxygen, and light, thereby preserving the quality and freshness of the product within. This results in prolonged shelf life and an enriched consumer experience, demonstrating that eco-friendly alternatives can offer superior functionality.
**The Stand-Up Advantage**
The stand-up design of our pouches makes them an attractive option on the retail shelves. Their vertical orientation not only enhances product visibility but also provides ample space for brands to display their messaging. This unique feature, combined with their lightweight structure, makes these pouches a practical and efficient solution for a variety of products.
**Reduced Carbon Footprint**
Our recyclable stand up pouches require less material to manufacture than traditional packaging options. This leads to lower transportation costs and a significant reduction in carbon emissions, making these pouches a friendlier choice for our planet.
**A Canvas for Your Brand**
Our single material pouches offer excellent printability, enabling clear and vibrant graphics. This allows your brand to effectively communicate its story, product information, and commitment to sustainability, a value that resonates with the environmentally-conscious consumer of today.
**The VIVO PACKAGING Promise**
At VIVO PACKAGING, our vision is to lead the packaging industry towards a more sustainable future. With our recyclable stand up pouches, we're providing a tangible solution to the pressing environmental challenges of our time. As we continue to innovate, we promise to keep your product's protection, the convenience of your customers, and the health of our planet at the forefront of our mission.
In conclusion, VIVO PACKAGING's single material recyclable pouches are more than just a packaging solution; they're a statement of your brand's commitment to sustainability. As we journey towards a greener future together, let's make each packaging choice count. Join us in embracing the sustainable revolution today.