Precision and Convenience: The Evolution and Advantages of Laser Scoring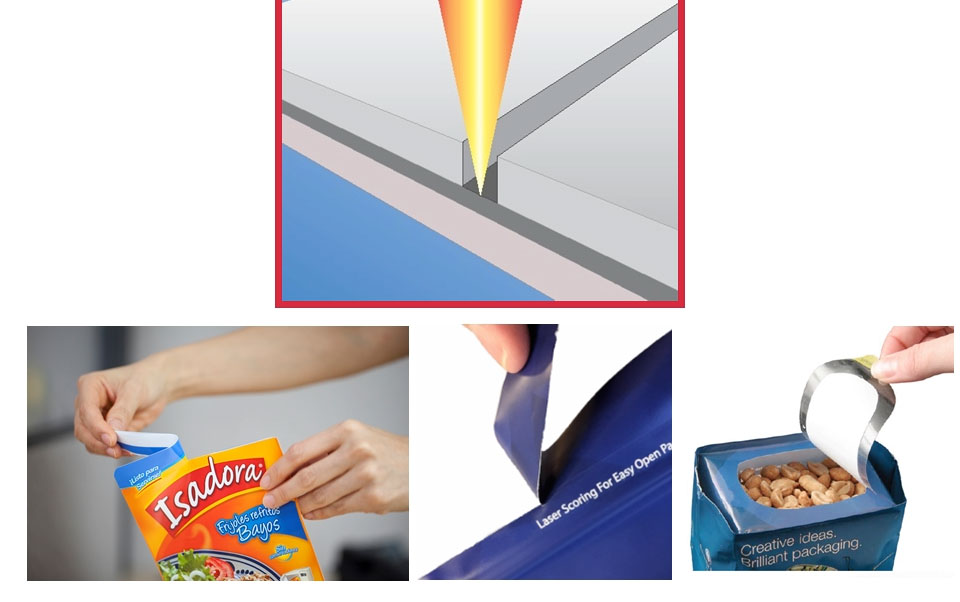 Laser scoring is a manufacturing process used in the packaging industry to create easy-open features on pouches and other flexible packaging solutions. This technique involves using a laser to precisely ablate or cut a thin line into the material without penetrating through the entire thickness of the pouch. The result is a "score line" that acts as a predetermined tear path, which makes it easier for consumers to open the package without the need for scissors or other tools.
Here are some key points about laser scoring:
Precision: Lasers can be controlled with great precision, which allows the creation of intricate patterns and designs. This precision ensures that the scoring is consistent and does not weaken the overall structure of the pouch more than necessary.
Non-Contact Process: Since laser scoring is a non-contact process, there is less risk of contaminating the product inside the package. It also means there is less wear and tear on the machinery compared to mechanical scoring methods.
Material Compatibility: Laser scoring can be applied to a variety of materials used in flexible packaging, including films and laminates made from plastics, foils, and paper. However, the laser parameters must be carefully controlled to suit the specific material.
Controlled Penetration: The depth of the laser score is precisely controlled to ensure that the package remains intact, and the barrier properties (like moisture and oxygen barriers) are not compromised until the consumer chooses to open it.
Design Flexibility: The process allows for a high degree of design flexibility, enabling manufacturers to create easy-open features on complex package shapes.
Efficiency: Laser scoring can be integrated into high-speed production lines, making it an efficient process suitable for large-scale manufacturing.
Tamper Evidence: Because the scoring weakens the packaging material along the score line, any tampering attempts are usually evident, providing an element of tamper evidence to the packaging.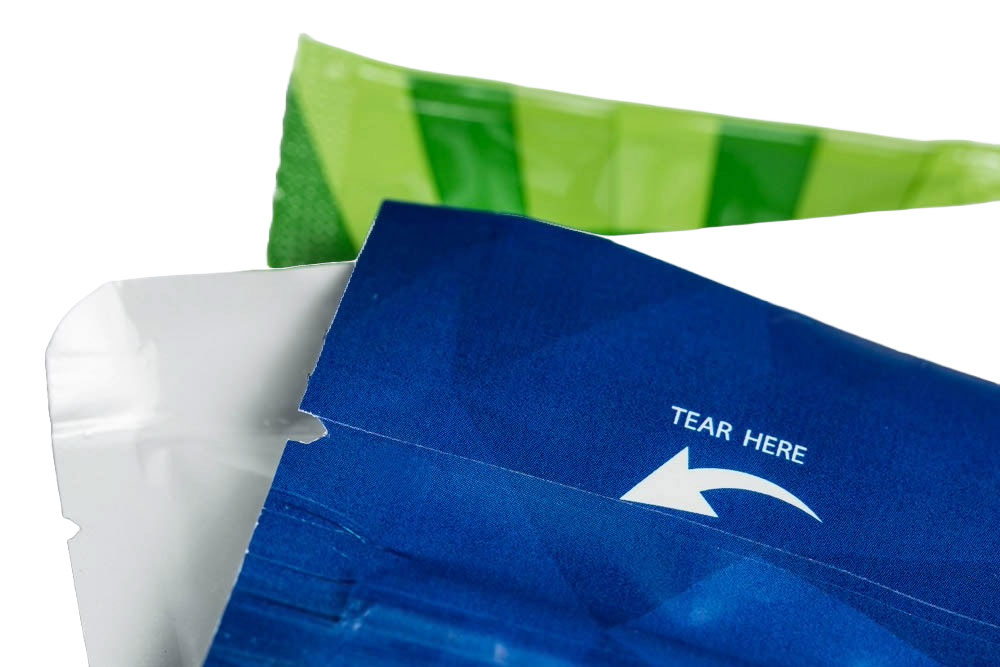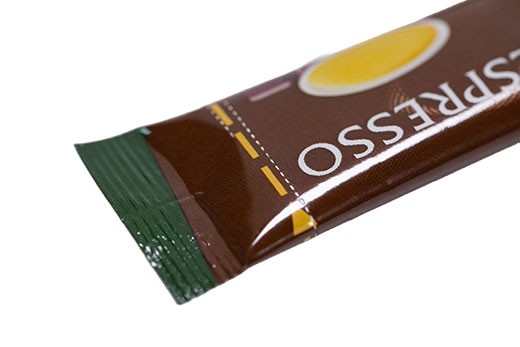 Laser scoring technology continues to evolve, with advancements leading to faster production times, greater materials compatibility, and improved precision. This technology is especially important in consumer markets where ease of use is a significant factor in product satisfaction and accessibility, such as in food packaging, pharmaceuticals, and other consumer goods.
To request an accurate quote from us, please fill out the form below. If you have any questions about using this form, please send an email to info@vivopak.com.au