Why does digital printing have a bright future ahead?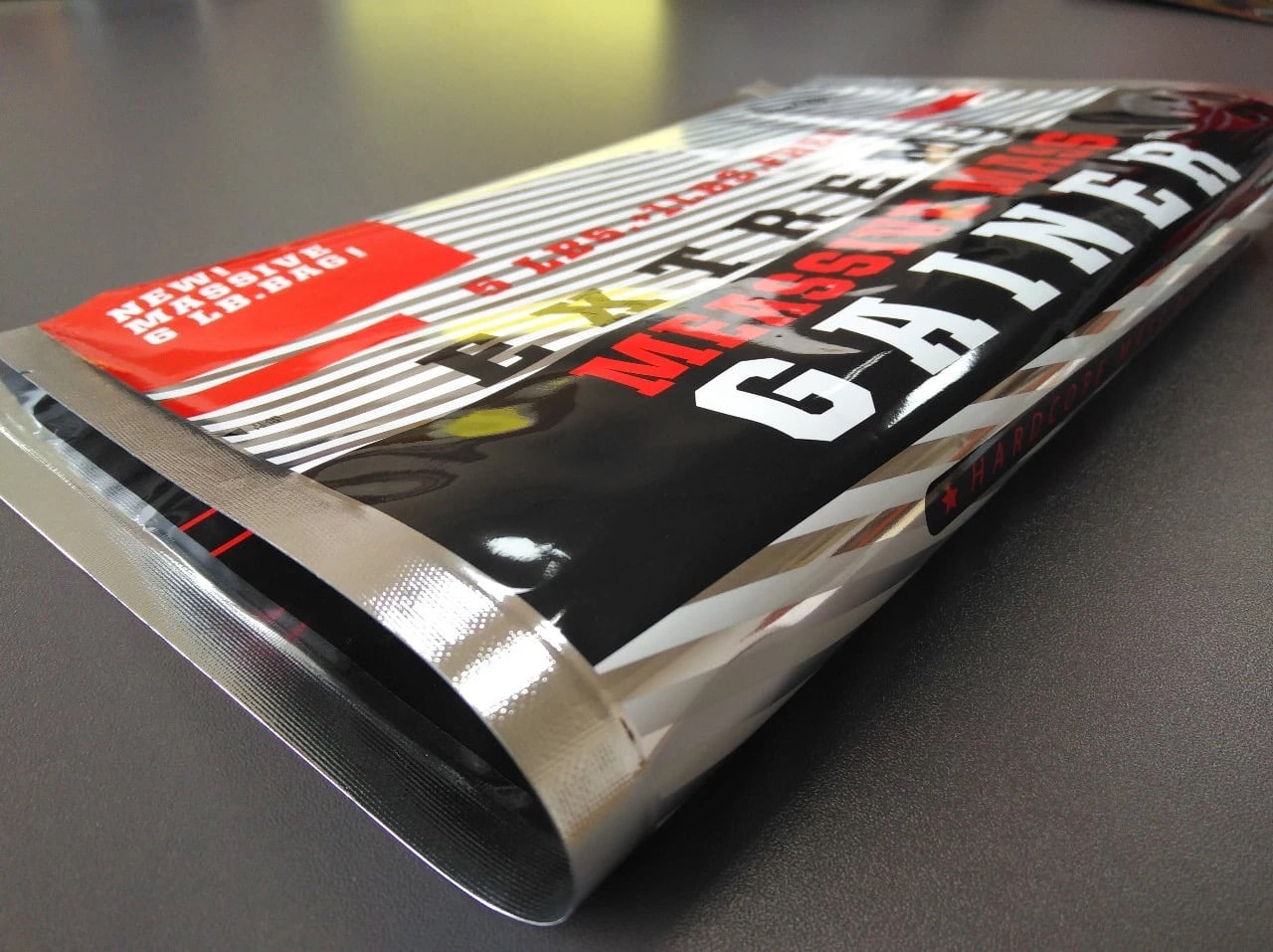 Nowadays, more and more businesses are changing from mass-marketing to more specific matching of product packaging to consumer characteristics. This trend has awakened the need for small quantity, multiple varieties, and high flexibility packaging solutions and that's where digital printing pouches come into play.
Unlike rotogravure printing, digital printing does not require printing plates and is not restricted by number of colours. In addition, it offers minimum run to as few as 1,000 pieces. These two figures together give you the flexibility to respond to consumer's reaction towards the package in shorter run. Thus, digital printing is particularly suitable for test run or new ventures.
If you are planning to test out a new design for your package or run temporary promotions, you should seriously consider digital printing packaging.
At VIVO PACKAGING, we believe digital pouch printing has a bright future and will quickly become a dominating printing solution for Australian pouch packaging market. This is because:
With Digital Printing, there are no Setup costs
When use digital printing, you save time and money as there are no plates to create.
Digital Printing is also much Quicker
Since with digital printing, plates are no longer needed, your package is created fast and shipped out to you more quickly. Speedy production means getting your product to market faster. It also means it's easier and faster to make changes later on, when you change a recipe, add a SKU, or create seasonal packaging.
Digital Printing allows for more Flexibility
First, it's easy to make changes to the package design quickly. With conventional printing, any changes would mean creating a new plate, but with digital, it just means opening (and printing) a new file.
Second, shorter runs are made possible with digital printing and multiple designs can be created in the same production run. Small businesses are given the opportunities to present their products, like much bigger competitors, in their own branded packaging.
Last but not the least, with much lower order minimums than conventional printing, going with digital means small to medium-sized businesses don't need to tie up a lot of money in packaging inventory. They can then apply their financial resources onto some other matters. With conventional printing methods, short-run printing is just not possible.
VIVO PACKAGING is a market leader for digital pouch printing. We've provided printing services to many local businesses just like you. Contact Us today for your next amazing packaging project! 
We look forward to working with you.