Custom Sauce & Soup Packaging
Sauces and Soups are flavourful accessories that help create savory dishes. Whether your premixed products are in dry or liquid form, they must impart exceptional freshness in order to deliver amazingly tasty results.
We produce specialised stand up pouches which are leak proof for efficient packaging of gravy products, sauces and other liquid content in diverse and customisable shapes and sizes.
We design pouches and bags which meet your packaging requirements and also offer you with a variety of spout applications for contents like dressings, sauces, mayonnaise, ketchup, baby food or any other liquid food.
Our sauce, soup, gravy, and condiment packaging can be customised in a wide range of material structures, colours, designs, printing and add-on features like re-closable zipper, tear notch, spouts, and many more.
For your inspiration: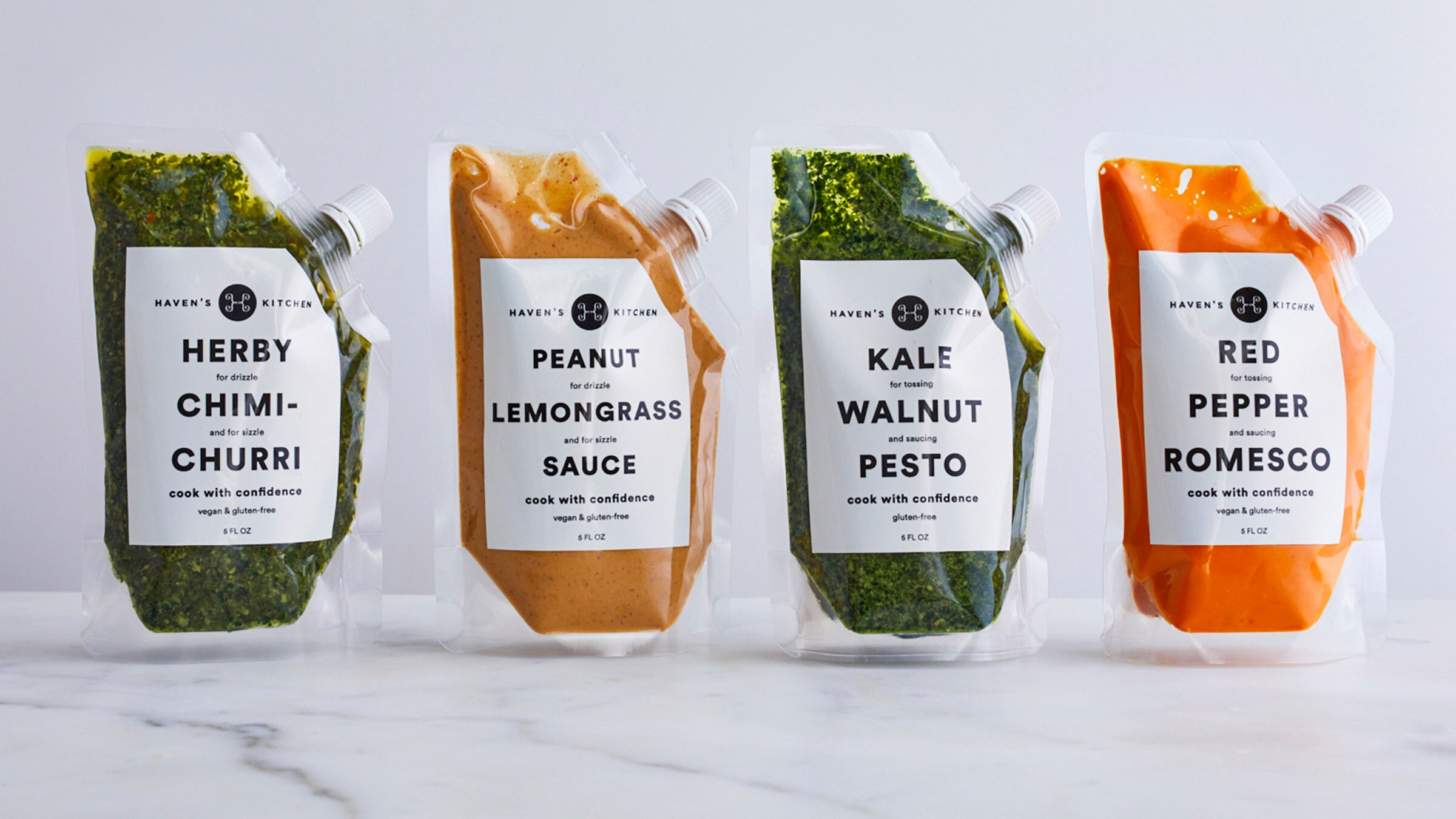 To request an accurate quote from us, please fill out the form below. If you have any questions about using this form, please send an email to info@vivopak.com.au