Discover our Packing & Shipping collection, where sustainability meets convenience. We offer a wide range of eco-friendly supplies to pack and ship your items responsibly. Our selection includes biodegradable packaging materials, recycled wrapping paper, and reusable packing supplies. Embrace a greener approach to shipping while enjoying the ease and reliability of our fast shipping and exceptional customer service. Shop with us today and make a positive impact on the planet.
Join our newsletter for 10% off your first order
Get our emails for info on new items, sales and much more.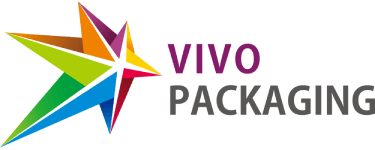 Vivo Packaging Pty Ltd
Aussie Warehouse:
4 Tasman Ct, Keysborough VIC 3173, Australia
Monday – Friday: 9.30am – 5.30pm